streetwear wholesalers
The Fourth of July is right around the corner. (Yes, it's creeping up on us quickly - doesn't this always happen?) And while everyone is starting to prep for this fun holiday that makes sparks fly ...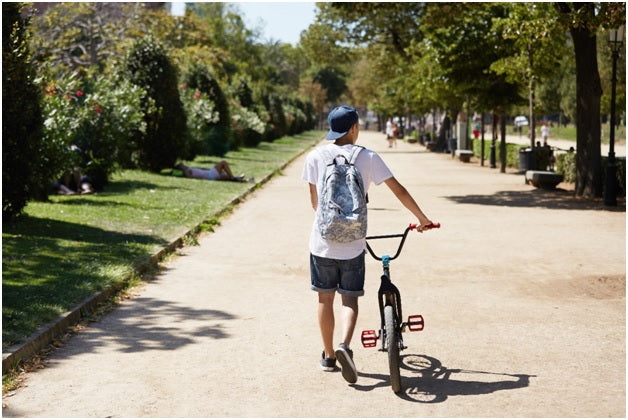 mens wholesale streetwear
It's about that time again - candy, trick-or-treating, and Halloween parties. It's no secret that "spooktacular" clothing should be added to your next order of wholesale street wear. Customers will...