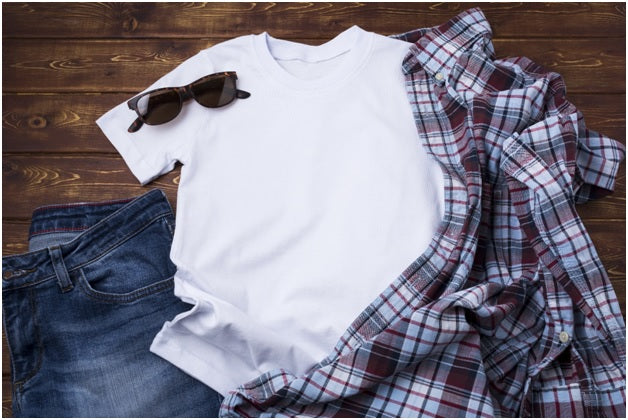 Buy Wholesale Clothing
When it comes to street wear, one company that's hard to beat is the Diamond Supply Co. This out-of-this-world brand began in 1998 and has continued to impress the fan base. Needless to say, adding...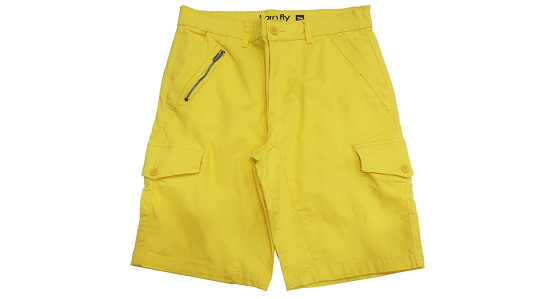 wholesale clothing distributor
The hot summer sun can only mean one thing: it's bare leg season. The team at Steal Deal knows that finding the perfect pair of shorts for your online or brick-and-mortar store is no easy task! Som...